A new year means newly minted vacation days and a whole lot of list whittling on where to travel to next. For inspiration on where to visit in 2019, read Unearth Women's roundup of countries we love for their culture, food and— most of all— their girl power.

Iceland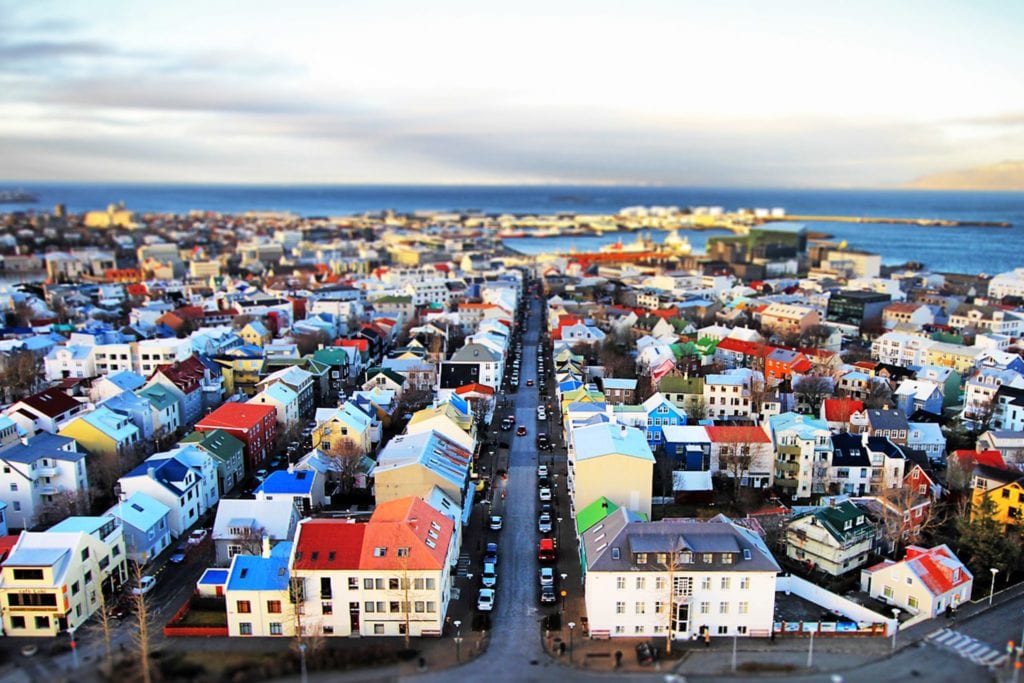 Not only is this Nordic country sprinkled with tiny churches and geysers, but it is also a pioneering nation for women. As of 2018, Iceland became the first country in the world to make it illegal to pay men more than women. According to Al Jazzera, Iceland has ranked as the most gender-equal country for the past nine years by the World Economic Forum. Unearth Women's Editor-in-Chief traveled to Southern Iceland this year on a social-media detox. Get itinerary inspiration from her trip here.
Taiwan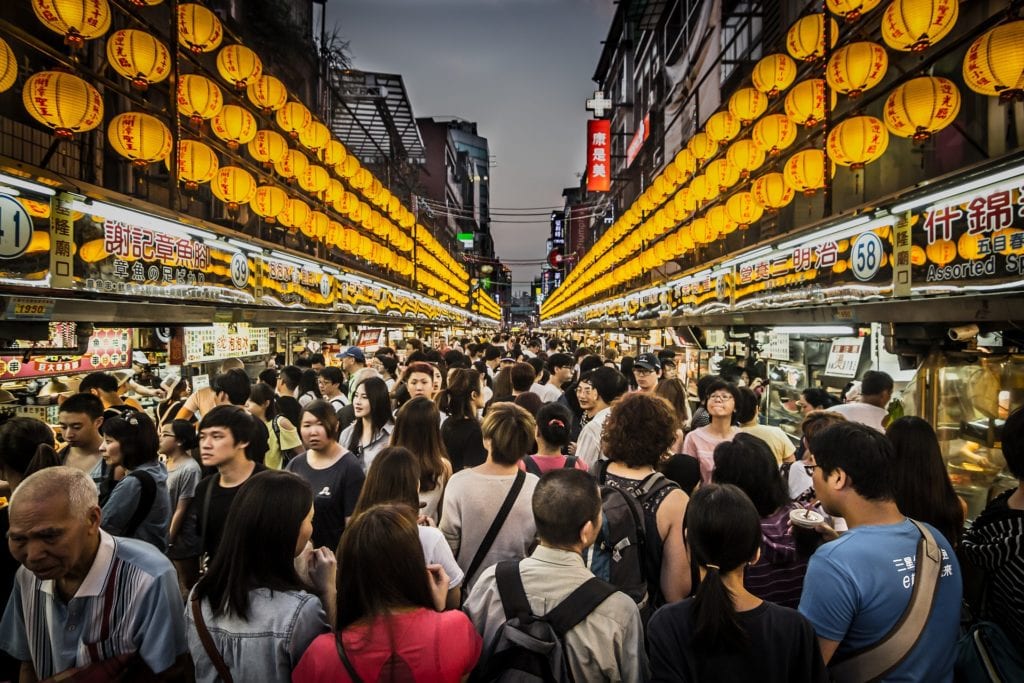 Mix the culinary mastery of Japan with the accessibility of South Korea and you get Taiwan, a small, easy-to-travel island. Given its emergent Chinese culture, Taiwan represents a progressive country where the feminist movement first took hold as early as the 1970s. As a result, the country boasts a high percentage of female politicians. According to the BBC, Taiwan's legislators are 38 percent female, as compared to an international average of 22 percent. That, and the tiny island is home to varied ecosystems of beaches, forest, and some of the best surfing in Asia.

Luxembourg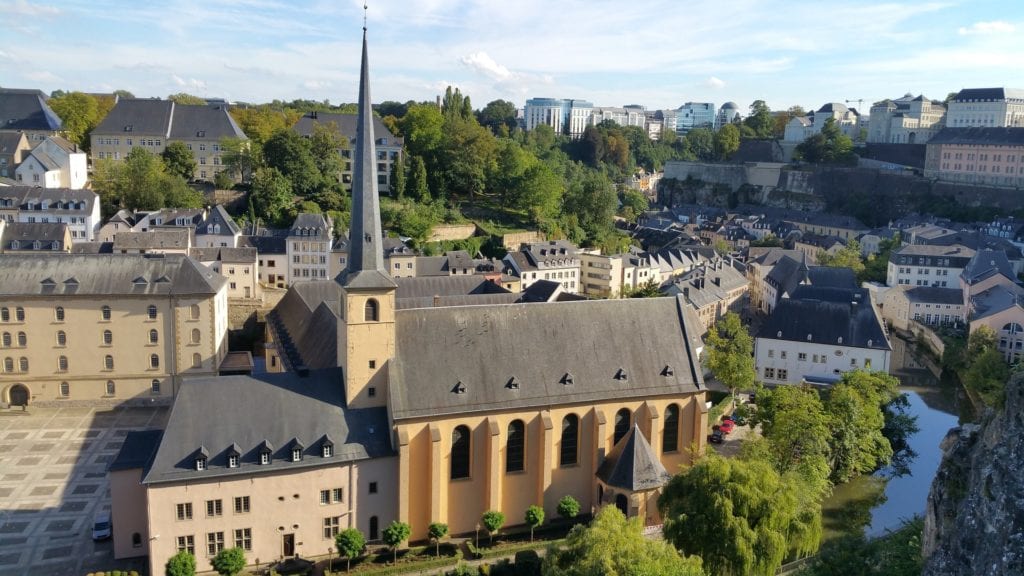 As the wealthiest nation in Europe only the size of Rhode Island, Luxembourg is known for its castles, vineyards, and its respectful treatment towards women. As of last month, the nation has also announced it will be the first to offer free mass transit by 2020. Head here for the Michelin-starred restaurants, the most per capita than anywhere else in the world.
Ghana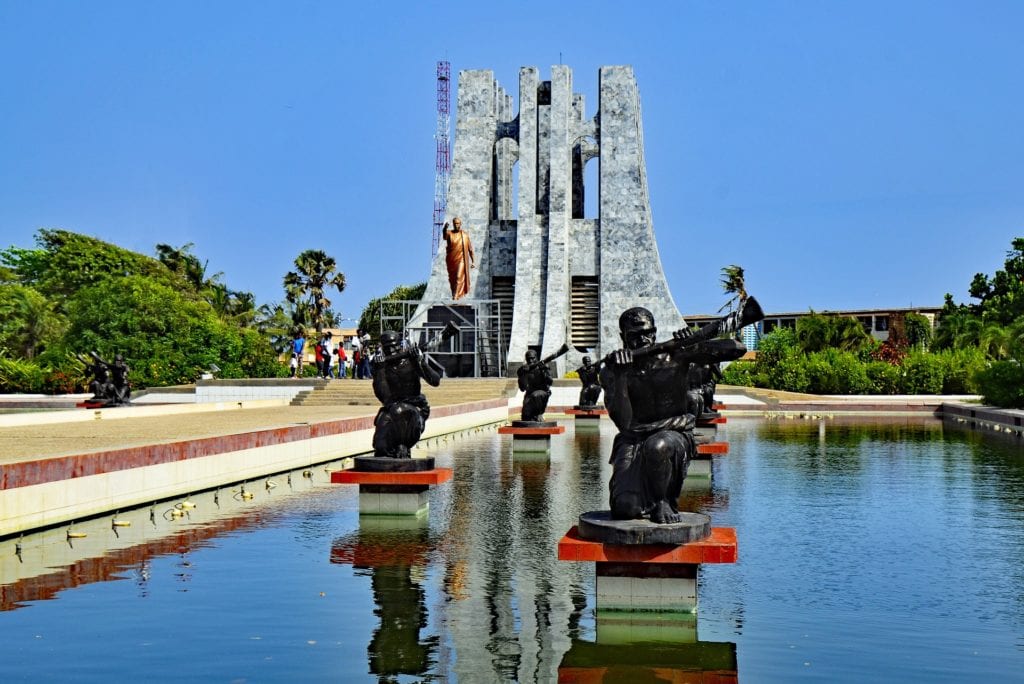 Ghana was the first sub-Saharan African country to gain independence post-colonialism in 1957, and has since grown into an economic hotspot. In 2018, the coastal city was rated as the world's fastest growing economy, according to the World Bank. What's more, Ghana's official language is English, and the NYT calls it "Africa's Capital of Cool" because of its art scene, white-sand beaches, and architecture.
Jordan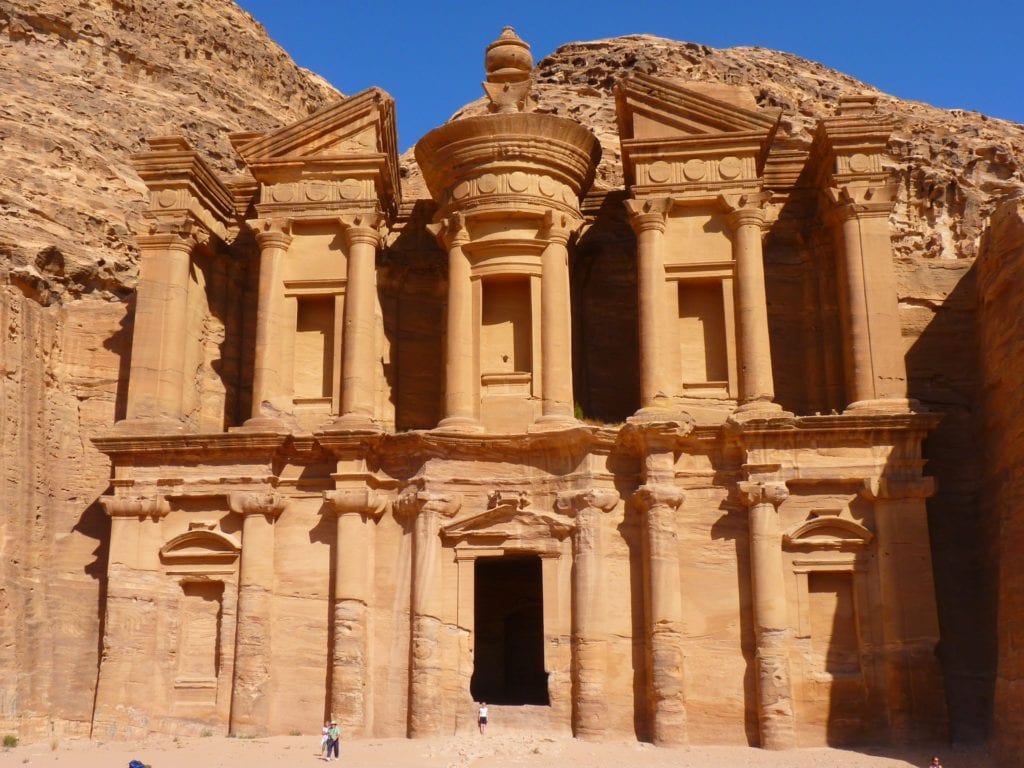 Jessica Nabongo, the first black woman traveling to every country in the world, recently told Unearth Women that of the 148 countries she has visited so far, Jordan is the number one place she wants to return to. She listed the food, the hospitality, and the landscapes as reasons to return. Despite bordering Syria, Iraq and Saudi Arabia, Jordan ranked 38th out of 136th for safety on the 2017 Travel and Tourism Competitiveness Report.
Guatemala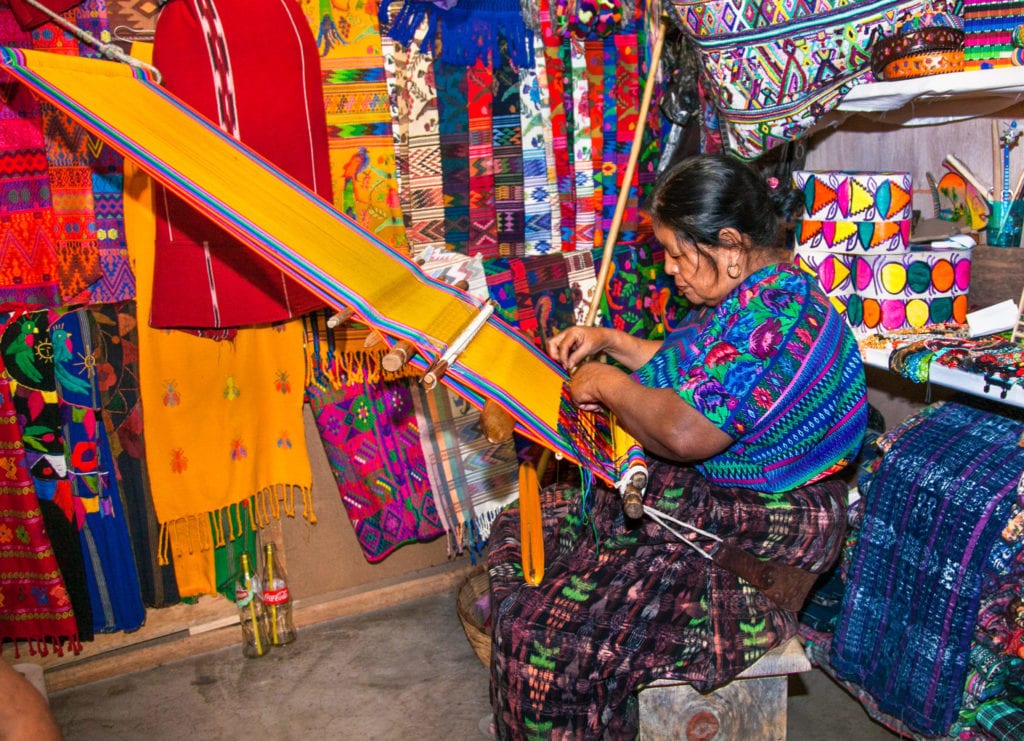 For ancient Mayan culture and equally ancient volcanoes, Unearth Women shared a Feminist Guide to Guatemala City. In Guatemala City, tourists visiting the La Casa de la Memoria can witness women's role in history from pre-colonization to present day. Unearth Women also draws attention to afemale-run textile cooperative employing over 400 women, which has made headway in modern-day women's empowerment in Guatemala.
New Zealand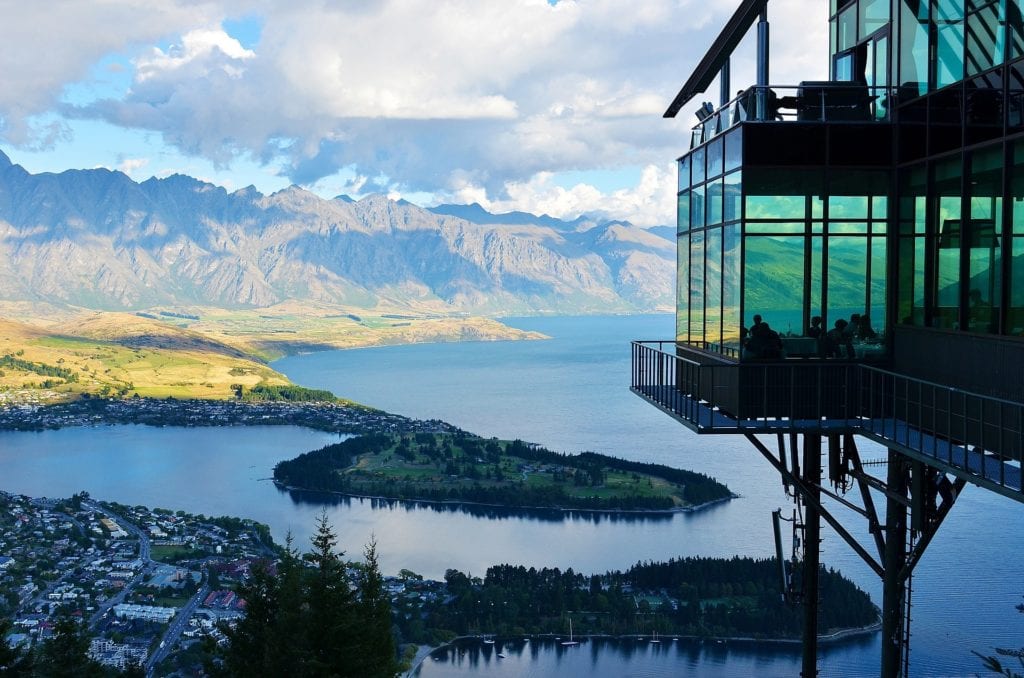 At 37, New Zealand's Prime Minister Jacinda Ardern was the first sitting national leader to go on maternity leave, a symbol of public health for the rest of the world. It's not just run by a matriarch; the country is smaller, cheaper and safer than its neighboring Australia, and with plenty national parks, vineyards and ancient culture to make for a good trip.

Oman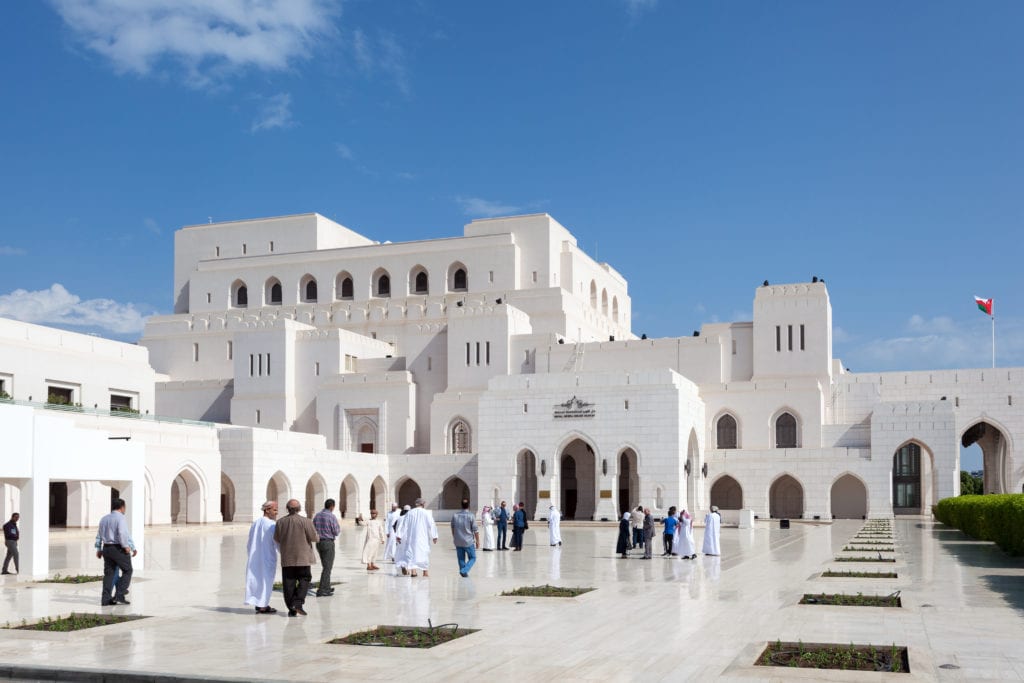 Dubai's neighbor, Oman, is one of the most progressive countries in the middle east, boasting grandiose architecture, henna tattoos and newly granted women's rights. In January, the Arab nation began allowing its women to drive taxis, a move aimed at helping more females achieve financial independence. Read our guide on Muscat, Oman for what to do, eat and see in the city.